I was inspired to make this series of photos by some of the research I did while writing YOU KNOW THIS GIRL. I have the good fortune to be close friends with the brilliant artist Katharine T. Jacobs. I told her my idea and what you see here is our collaboration. The series isn't, by definition, a companion piece to the play but I'd say that they're related. One begat the other.
I've included some suggested greetings to accompany the postcards. I believe you'll agree that my vagina is extremely versatile and perfect for all occassions!
Painting and photography: Katharine T. Jacobs
Vagina: Yours truly
FRIENDSHIP: "You Light up my life."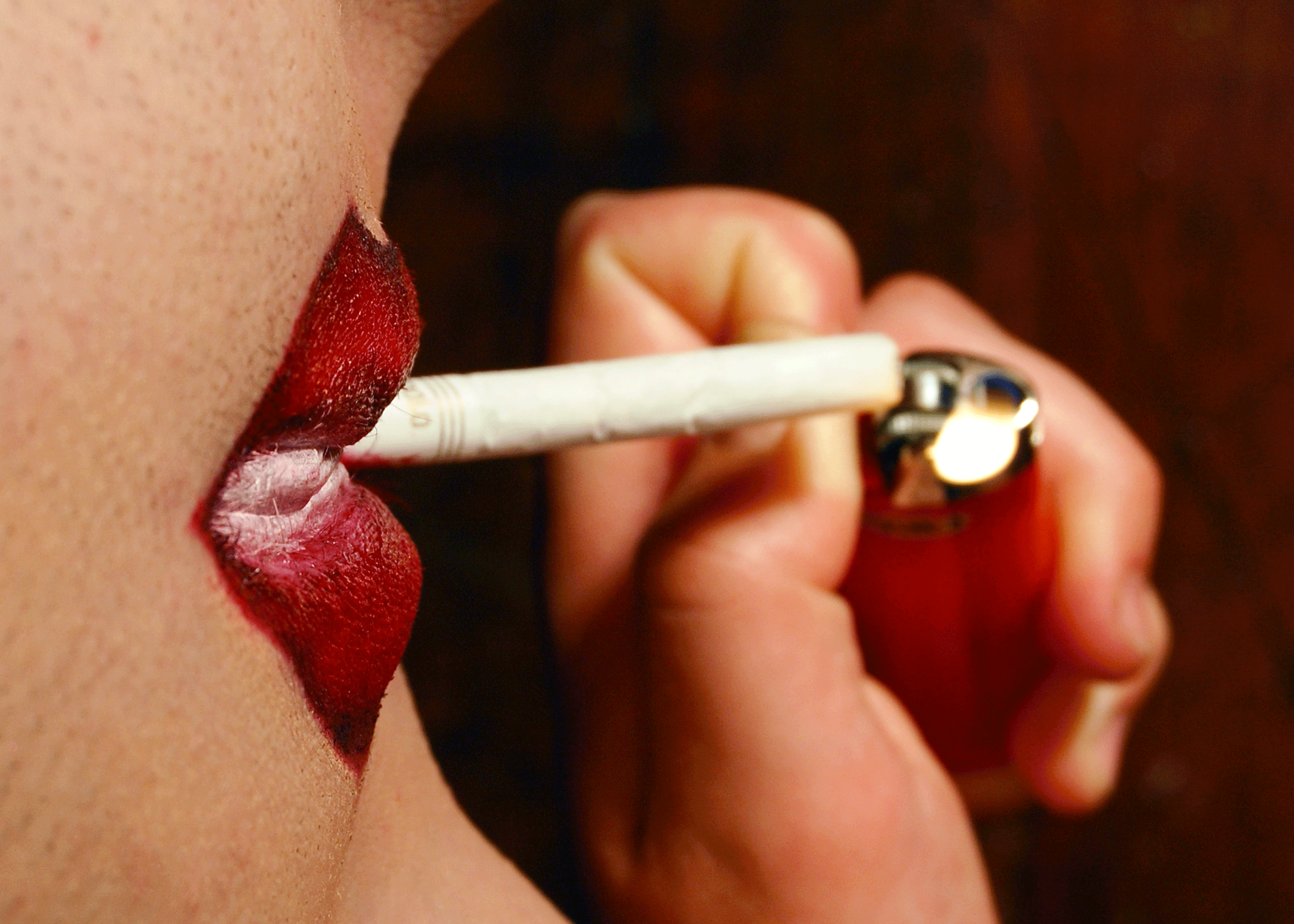 PREGNANCY: Remember - smoking during pregnancy
can harm your baby.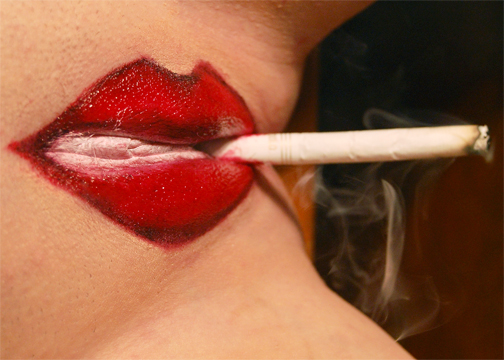 VALENTINE'S DAY: "I love fucking love you."
BREAK-UP: "You broke my heart, you fucking cunt."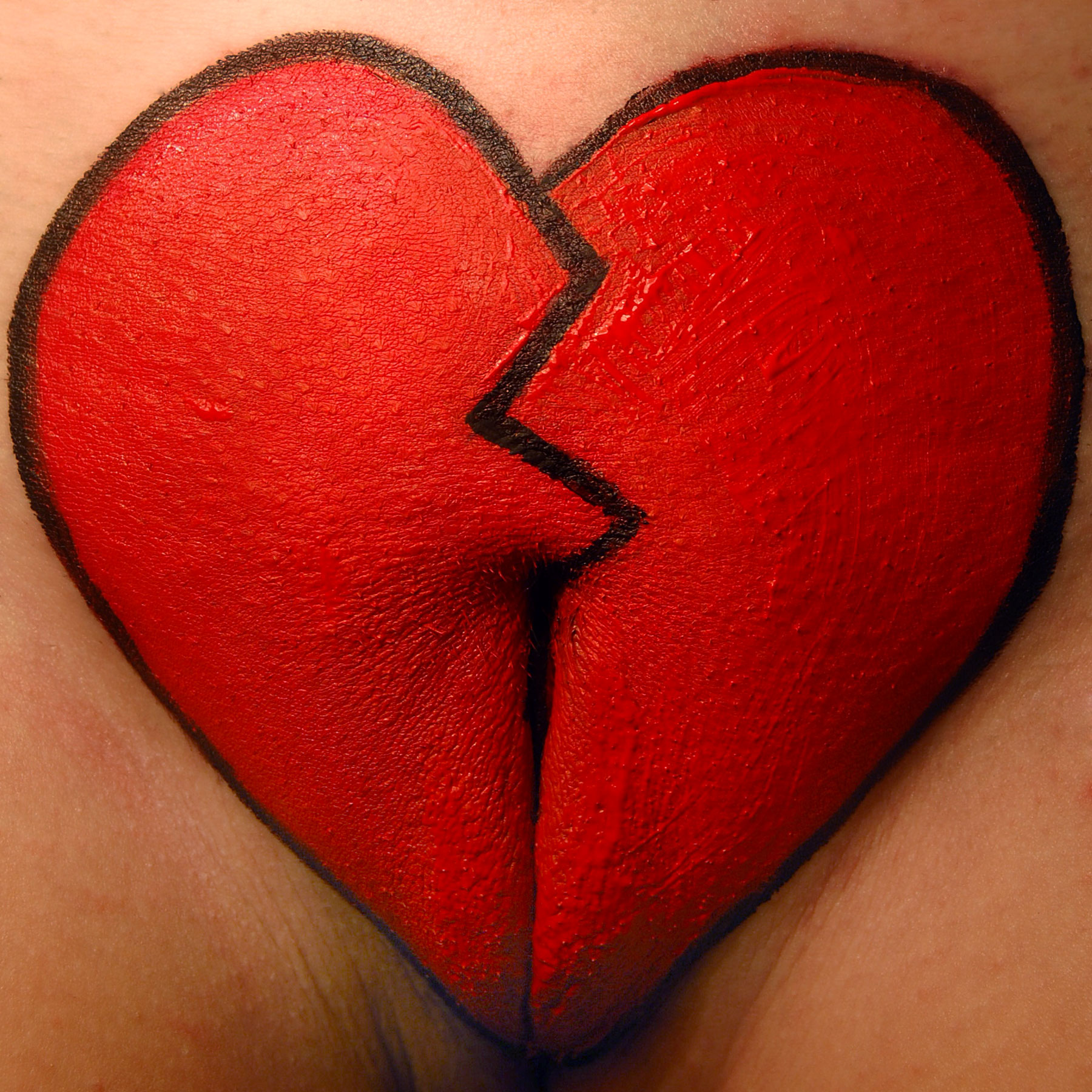 THANKSGIVING: "You know what I'm thankful for." [There is an endless amount of gravy jokes which can be made here as well. Depends on who is getting the card but they're there.]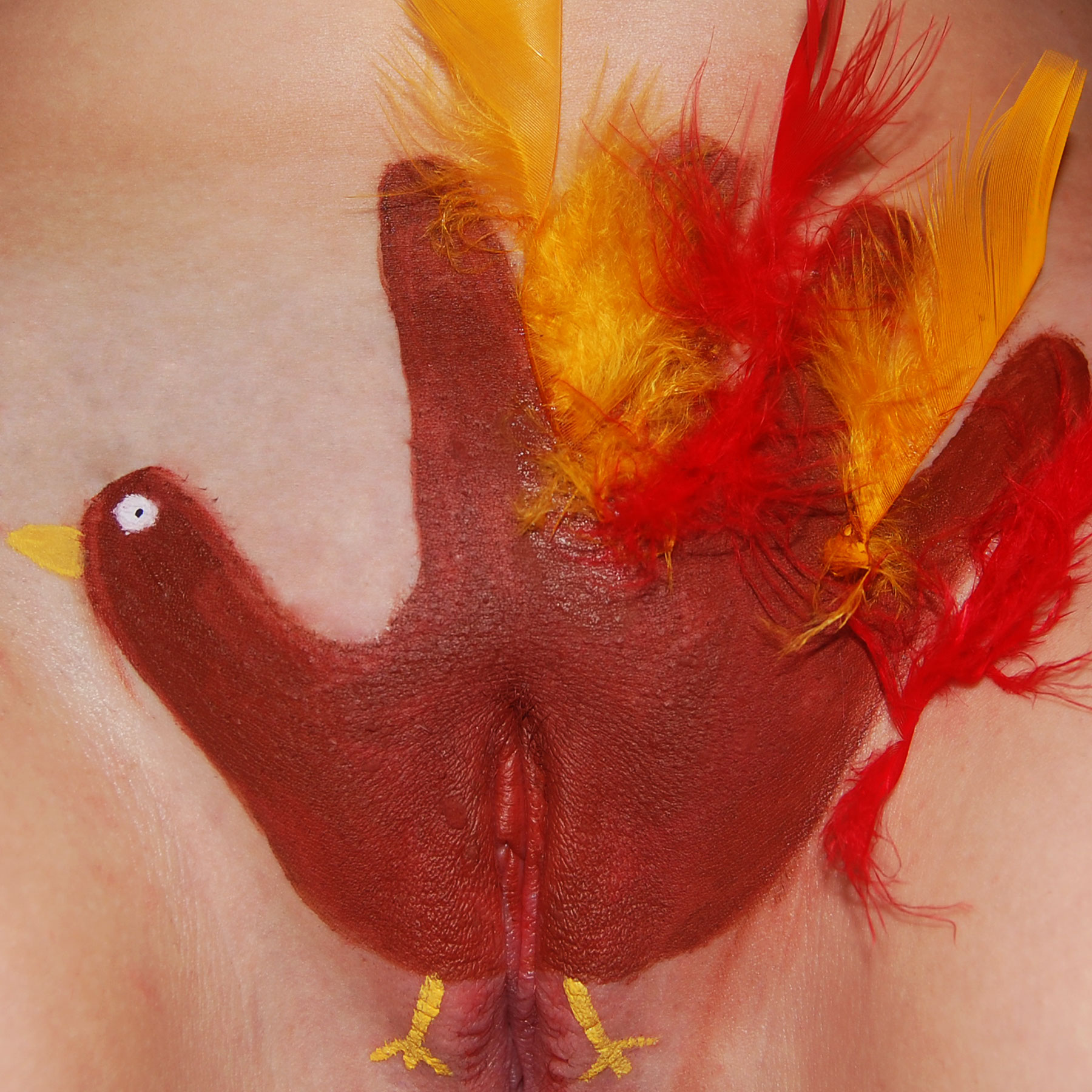 HANUKKAH: "Finally, a Hanukkah card that can hold (nine) candles to anthing Kwanza has to offer.
CHANUKAH: "Get the gimel, get my pot."
FESTIVAL OF LIGHTS: "Shin, shin - put one in."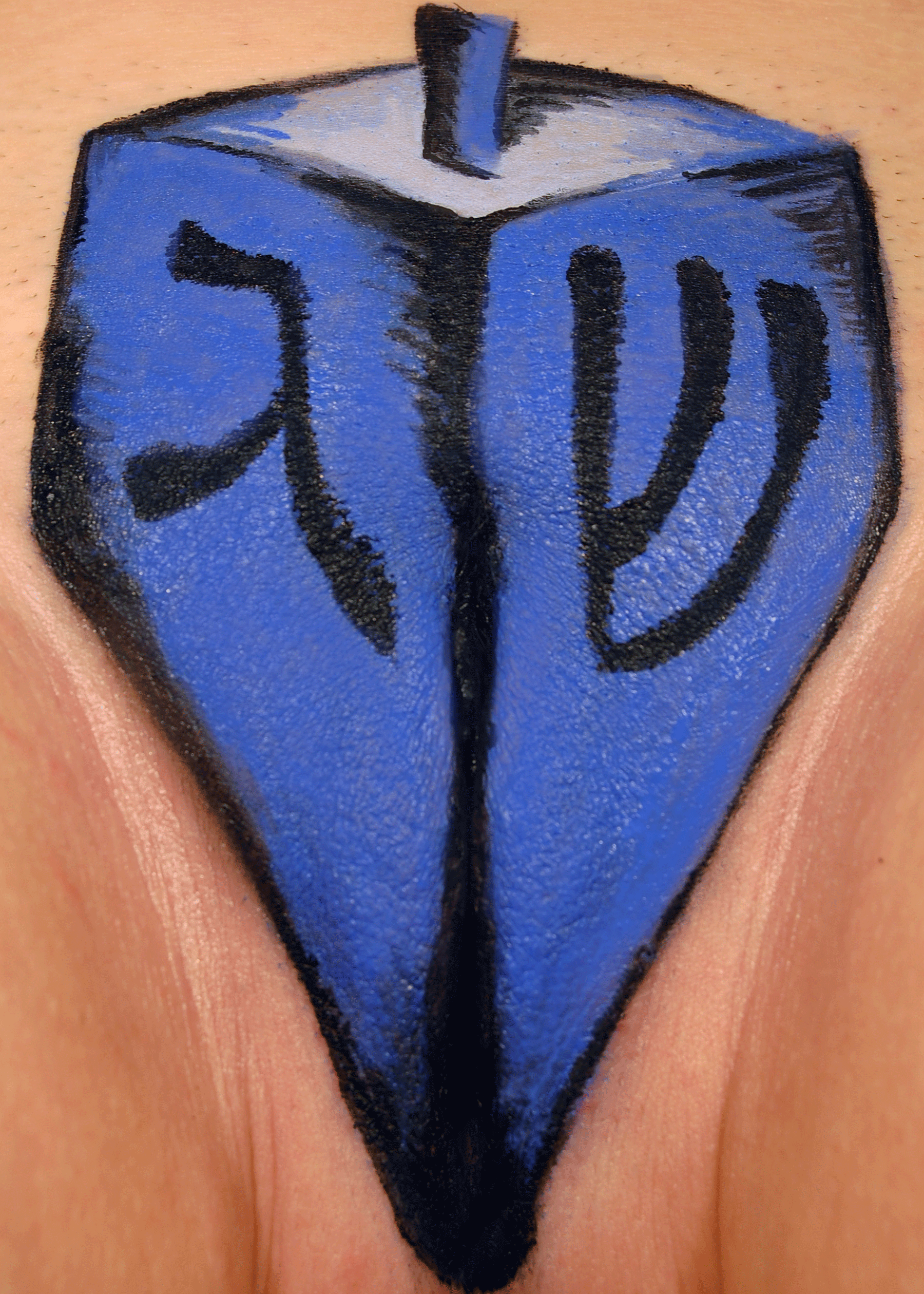 DECEMBER 25th: "Merry. Fucking. Christmas."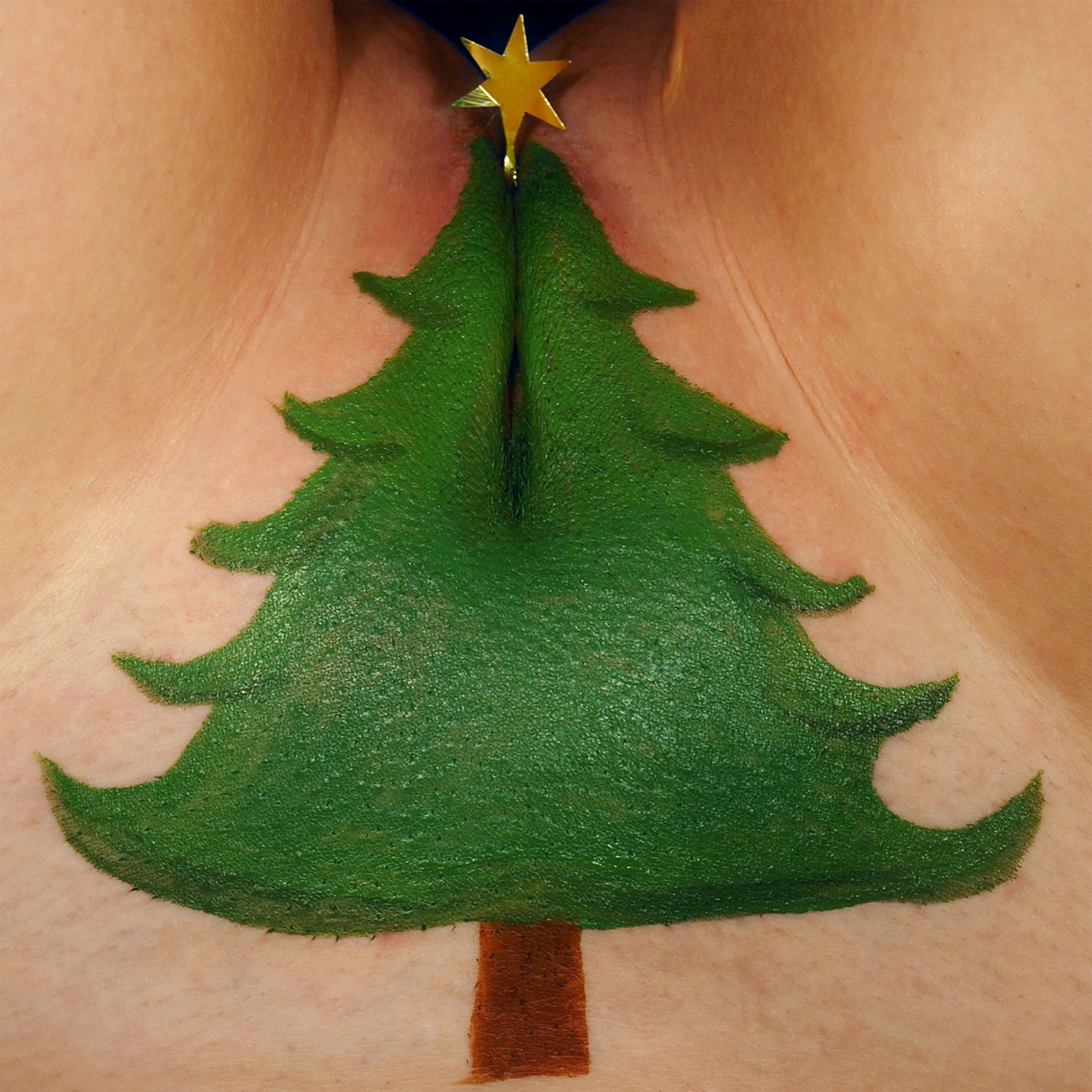 VAGINA APPRECIATION DAY (a.k.a. EVERY DAY):
"íViva vagina!"